Scully and Reyes Wallpapers & Artwork
Here you'll find different forms of Artwork, Collages, Wallpapers, etc. that I find appropriate for this site and are Scully & Reyes Relationship related. All items shown here will be SRR-related only. I hope you enjoy and a big "thank you" to all the artists for submitting & sharing your wonderful talents with us.
~MGR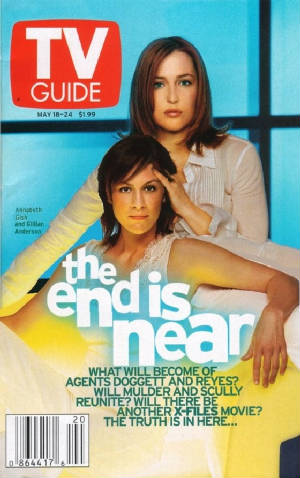 4/25/2004 - This Gorgeous TV GUIDE done OUR way - the SCULLY & REYES Way - is kindly provided by
JACKIE
. Thank you, my friend! This is AWESOME!
Artwork For Specific Holidays:
Artwork by Jackie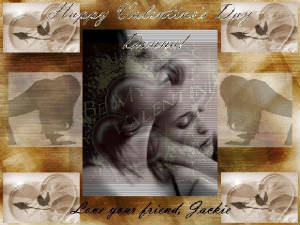 Artwork by Jackie (My own special card)
Artwork for Any Day of the Week:
Collages/Wallpapers submitted by
Angara
: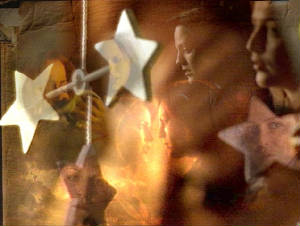 Artwork by Angara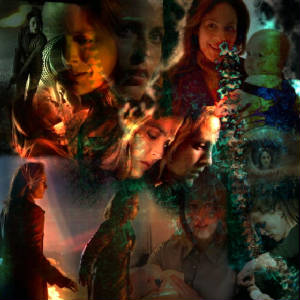 Artwork by Angara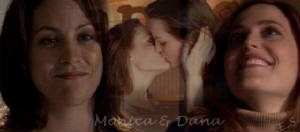 Artwork by Dana (Electkra) Starling
Artwork by Dana (Electkra) Starling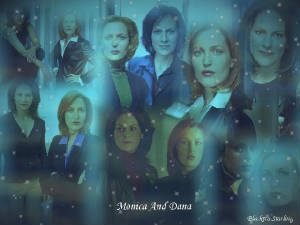 Artwork by Dana (Electkra) Starling
Artwork by Dana (Electkra) Starling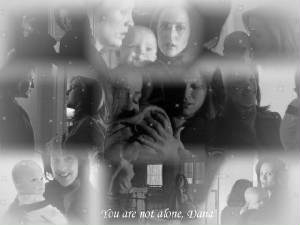 Artwork by Dana (Electkra) Starling
Artwork by Dana (Electkra) Starling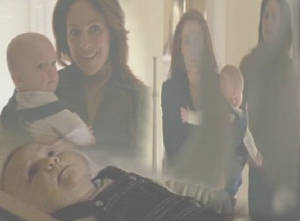 Artwork by Dana (Electkra) Starling
Collages/Wallpapers submitted by
Kate
: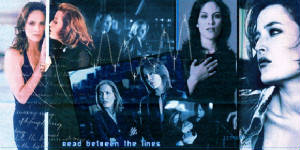 Artwork by Kate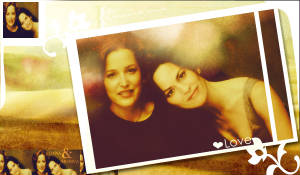 Artwork by Kate
Artwork by Kate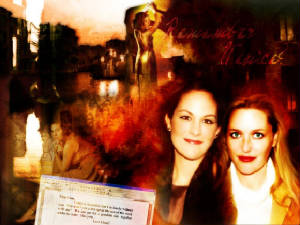 Artwork by Kate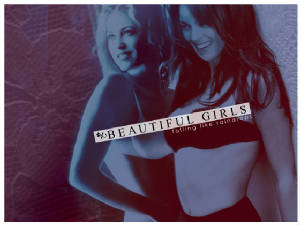 Artwork by Kate
Artwork by Kate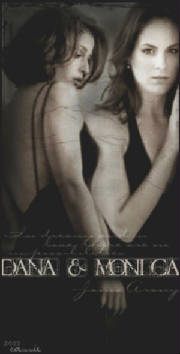 Artwork by Cassie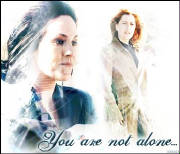 Artwork by Kristi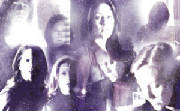 Artwork by Kristi
Collage/Wallpaper by Shawen:
Collages/Wallpapers submitted by
Tink: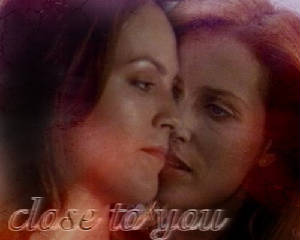 Artwork by Tink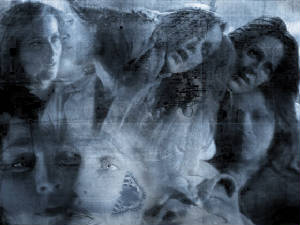 Artwork by Tink